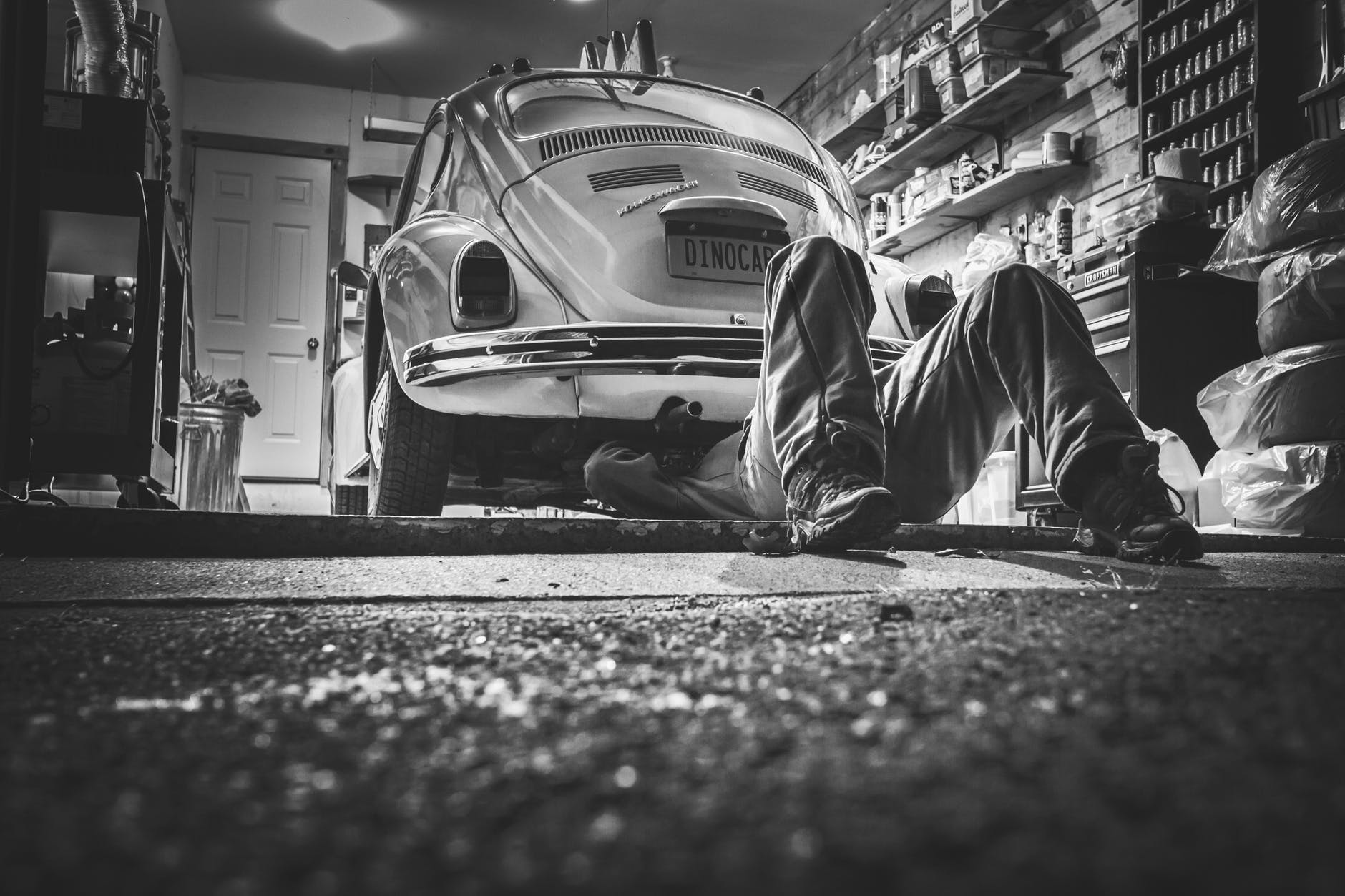 Why the industry is becoming more unsafe & the increasing demand for video adverts.
Health and Safety Continues to Worsen in Motor Vehicle Repair
According to recent reports, health and safety in the motor vehicle repair (MVR) industry is an increasing concern—a concern that could be deadly if the proper precautions aren't considered.
The industry, which employs 200,000 people across the UK, has seen a marked increase in injuries over the past number of years. Injuries have increased so much, in fact, that the fatality rate in the MVR industry is nearly as high as it is in construction. The latest data indicates that, over a five-year period, 7,000 injuries were reported to the HSE and local authorities. Most of these injuries were serious and often the result of easily preventable low-speed collisions between vehicles, buildings and equipment.
While collisions are often low-cost claims for garages, injuries to employees or the public can be much more damaging from an insurance perspective. To prevent such losses, consider doing the following:
Enforce speed limits on marked traffic routes.
Have a safe system of work procedure in place, which helps reduce the risk of accidents when car engines are on or employees are working under movable vehicles.
Ensure adequate spacing between vehicles to lower the risk of accidentally trapping employees.
How Using Video Builds Trust and Drives Sales
According to a 2017 survey from CitNOW, a company that specialises in marketing for dealerships, 80 per cent of in-market buyers are open to using video to support their vehicle purchases. In addition:
Nearly 75 per cent of respondents said the use of video made them feel more confident when making a purchase.
Over a 12-month period, 1 in 5 buyers used video to support the purchase of a car.
Of those who recently purchased a car, approximately one-third interacted with a dealer-produced video.
Together, these statistics show that more and more customers are looking for modern and convenient buying experiences when shopping for a new car. Using video, whether hosted on YouTube or your website, helps bring your dealership to your buyers. Even short, concise videos can help customers gather all the information they need about a particular vehicle, which could directly lead to test drives and, more importantly, increased sales.
MotorTradeProtect
Interested in finding out more information about the motor trade industry, then check out another of our blog posts for more information on attracting industry talent during the Brexit 'skills shortage'.
For more tips and tricks on all things Motor Trade follow us on Facebook, Twitter & LinkedIn. Or for any enquires regarding a current or future insurance policy visit our website or give us a call on 0800 877 8277