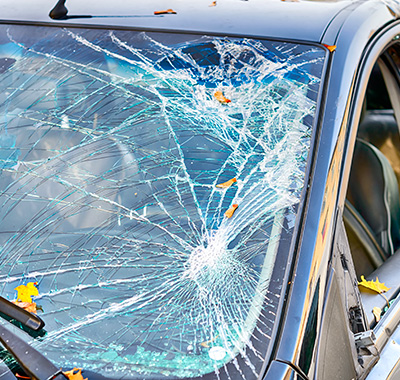 Claims Management
Our priority is making sure your claim is settled quickly, with minimal disruption to you. The dedicated claims management service we offer can really add value to your organisation.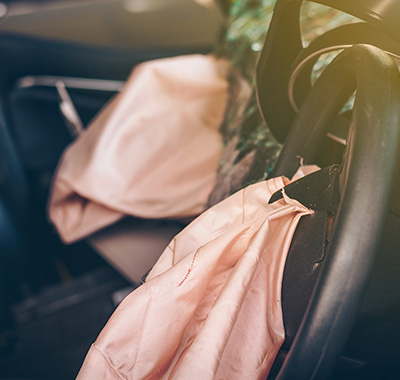 Claims Team
We have a dedicated 24/7 NC Insurance Assist claims line for any accident or incident. Simply call 0845 194 9236 at any time.
You can also contact our Claims Director, Phil Lakey, during office hours on 0800 046 1446.
If your loss occurs outside office hours, you should report the claim directly to your insurer. You can find your insurers' claim line telephone number on your policy documents.
MotorTradeProtect's knowledge of the Motor Trade is unbeatable and their staff are well experienced in dealing with our type of trade. We would recommend Motor Trade Protect to anyone connected with the Motor Trade to get a professional, prompt and friendly service.
Guisborough Car Sales Limited
We have used Motor Trade Protect for a number of years now and are extremely happy with the service they provide.We always receive renewal terms in good time and they recommend the most suitable policy for us at the most competitive price. We would definitely recommend Motor Trade Protect to other motor trade businesses.
Tyne & Wear Garage and Recovery
The team at Motor Trade Protect have always gone above and beyond what I would expect from an insurance broker.
They put themselves in their clients' shoes and negotiate the very best terms, not only at renewal but throughout the policy year as well.
After my claims were settled non-fault, Motor Trade Protect negotiated with insurers to back-date my bonus reinstatement and my low claims rebates so that I received a considerable refund.
Nothing is ever too much trouble and their extensive knowledge proves why businesses need trusted insurance brokers acting on their behalf.
Trade Cars and Commercials
I would highly recommend Motor Trade Protect. First class, 1 to 1 customer service with our personal broker speaking direct, in person or over the phone, this makes the day to day tasks much easier to deal with. Motor Trade Protect also has a knowledge of our business and understands the exact type of cover needed to be in place.
Leighton Motors
"We have been a client of Motor Trade Protect since 2006. In that time they have always made a great effort to understand our business and are always on hand to help with any changes to our business or questions we have.
We meet with our Executive at least once a year and have the peace of mind of knowing that we can reach her on her direct line or mobile whenever needed.
Motor Trade Protect are always extremely proactive in marketing our business to ensure we are given the most competitive terms in the market, many of which have been exclusive to Motor Trade Protect.
We are always kept fully in the loop on market changes and are confident that Motor Trade Protect always act in our best interests."
Regarding Motor Trade Protect all I can really say that this is one first class company which offers a personal & professional service.
In the first year of my dealing with them they saved me 35% of my usual insurance cost. In year two in spite of a claim from us they still managed to save me money by putting my business out to tender.
Results like this are rare these days as companies don't try for their clients. Motor trade Protect is the exception. Try them you won't be disappointed. First class, highly recommended.
Copmanthorpe MOT's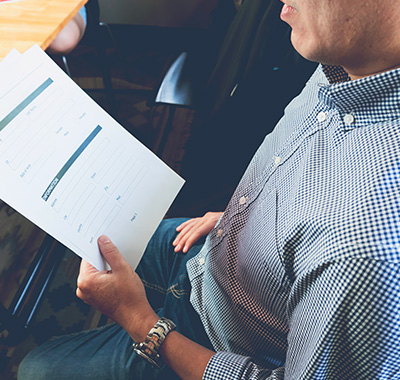 Exclusive Claims Benefits
Our clients will benefit from our partnership with one of the world's largest loss adjusting and claims management firms, Cunningham Lindsey, who offer:
Fast and skilled response, anywhere in the UK
Expertise delivered by over 150 specialists across 14 regional offices
A dedicated point of contact for practical, efficient advice
Constructive support and guidance
Emergency and out of hours support
Customised claims solutions that put your priorities first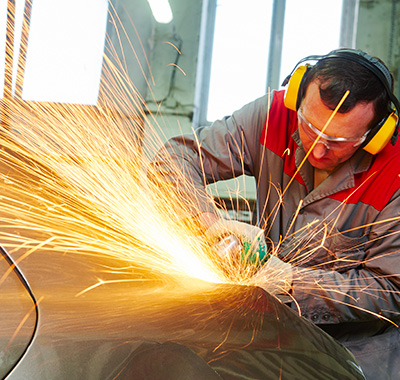 Risk Management
We understand the unique risks businesses in the automotive industry face.
To reduce the likelihood of you having to make a claim, we partner with high-quality risk management service providers. Our team can provide you with health and safety guidelines, help you create policy and address issues.
We also have the resources to help you stay informed on important regulatory changes, industry-specific issues and employer management.