Motor Dealership

Insurance

Protect your business with bespoke motor dealership insurance.

0191 482 1219
Our automotive specialists at Motor Trade Protect can deliver a first-class service for your motor dealership to find competitive, tailored insurance.
No matter what type of vehicles you sell, our experts will swiftly uncover potential risks both on-site and on the road with motor dealership insurance. Based on your requirements, we then work with a panel of leading, specialist insurers in order to arrange flexible cover that safeguard your unique business. We'll create a bespoke policy to suit your business needs, whilst our in-house risk management support, free business and legal helplines, and in-house claims department provide solid foundations for your business to excel. Full theft and business interruption cover further strengthen those foundations.
Running a business rarely leaves you with free time, but with motor dealership insurance arranged by our team, we can do the hard work for you. Your policy can include:
Road risk
Comprehensive
Third party, fire and theft
Employers' and public liability
Professional indemnity
Stock and contents
Buildings cover
Equipment breakdown
Management liability
Engineering inspection
No unnecessary extras
Motor dealership insurance is a flexible policy which means it comes with a number of optional features. During our review, we will ascertain which of these features will be of benefit to your business, so you won't miss out on any essential cover. We will also be sure to advise you on any that are unlikely to be of any benefit, so you won't end up paying for cover you do not need and will never use.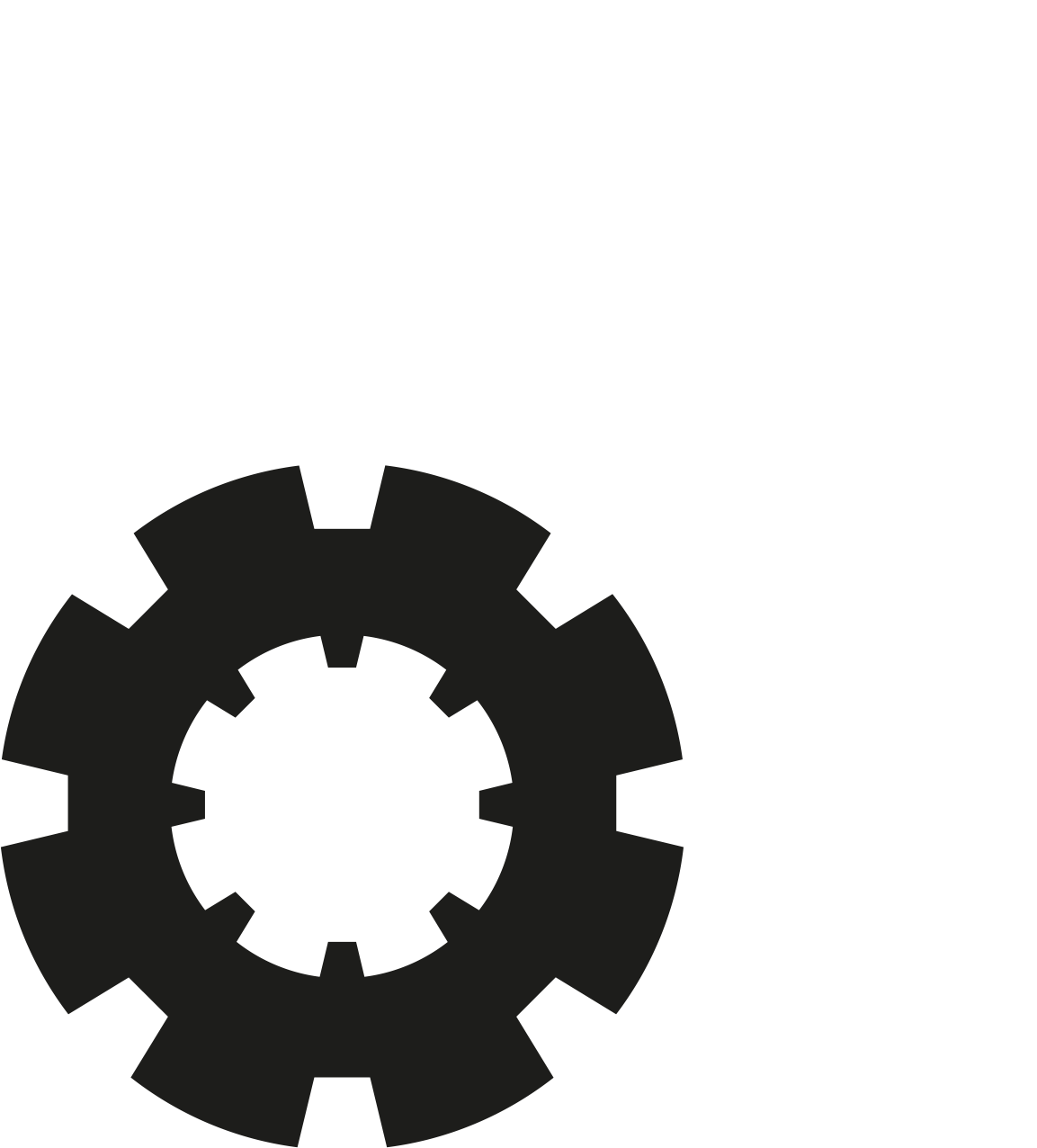 The team at Motor Trade Protect have always gone above and beyond what I would expect from an insurance broker.
They put themselves in their clients' shoes and negotiate the very best terms, not only at renewal but throughout the policy year as well.
After my claims were settled non-fault, Motor Trade Protect negotiated with insurers to back-date my bonus reinstatement and my low claims rebates so that I received a considerable refund.
Nothing is ever too much trouble and their extensive knowledge proves why businesses need trusted insurance brokers acting on their behalf.
Trade Cars and Commercials
I would highly recommend Motor Trade Protect. First class, 1 to 1 customer service with our personal broker speaking direct, in person or over the phone, this makes the day to day tasks much easier to deal with. Motor Trade Protect also has a knowledge of our business and understands the exact type of cover needed to be in place.
Leighton Motors
"We have been a client of Motor Trade Protect since 2006. In that time they have always made a great effort to understand our business and are always on hand to help with any changes to our business or questions we have.We meet with our Executive at least once a year and have the peace of mind of knowing that we can reach her on her direct line or mobile whenever needed.Motor Trade Protect are always extremely proactive in marketing our business to ensure we are given the most competitive terms in the market, many of which have been exclusive to Motor Trade Protect.We are always kept fully in the loop on market changes and are confident that Motor Trade Protect always act in our best interests."
MotorTradeProtect's knowledge of the Motor Trade is unbeatable and their staff are well experienced in dealing with our type of trade. We would recommend Motor Trade Protect to anyone connected with the Motor Trade to get a professional, prompt and friendly service.
Guisborough Car Sales Limited