If you own a fleet of taxis, applying a single Taxi Fleet Insurance policy to cover all cars and staff can ensure business is running smoothly.
We will work with you to determine the area you cover for, whether you run a public or private hire fleet and the driving history of you and any employees. We work with a panel of leading insurers which gives us the flexibility to account for more than just basic information or motoring convictions. This means if you have had any trouble with cover in the past, we might be able to help. Whether your fleet is made up of regular taxis or combines larger vehicles such as minibuses, our specialist team offer an expert service to deliver insurance that works at a competitive price. We'll consider what suits your needs, so if you prefer your drivers to be insured on all of your cars, our experts can put a policy in place.
The taxi industry works around the clock and it can be difficult making time to find the right cover. That's where we can help. Your policy can include:
Comprehensive/third party
Public liability
Employers' liability
Windscreen cover
Breakdown protection
Unlimited mileage options
24-hour UK service
Voluntary excess
Public liability cover for taxis
It is essential for taxi companies to have the right level of public liability cover, despite it not being a legal requirement. If one of your customers or their personal belongings are affected by your business, you could be held liable. Their safety is your driver's responsibility whilst they are in the vehicle.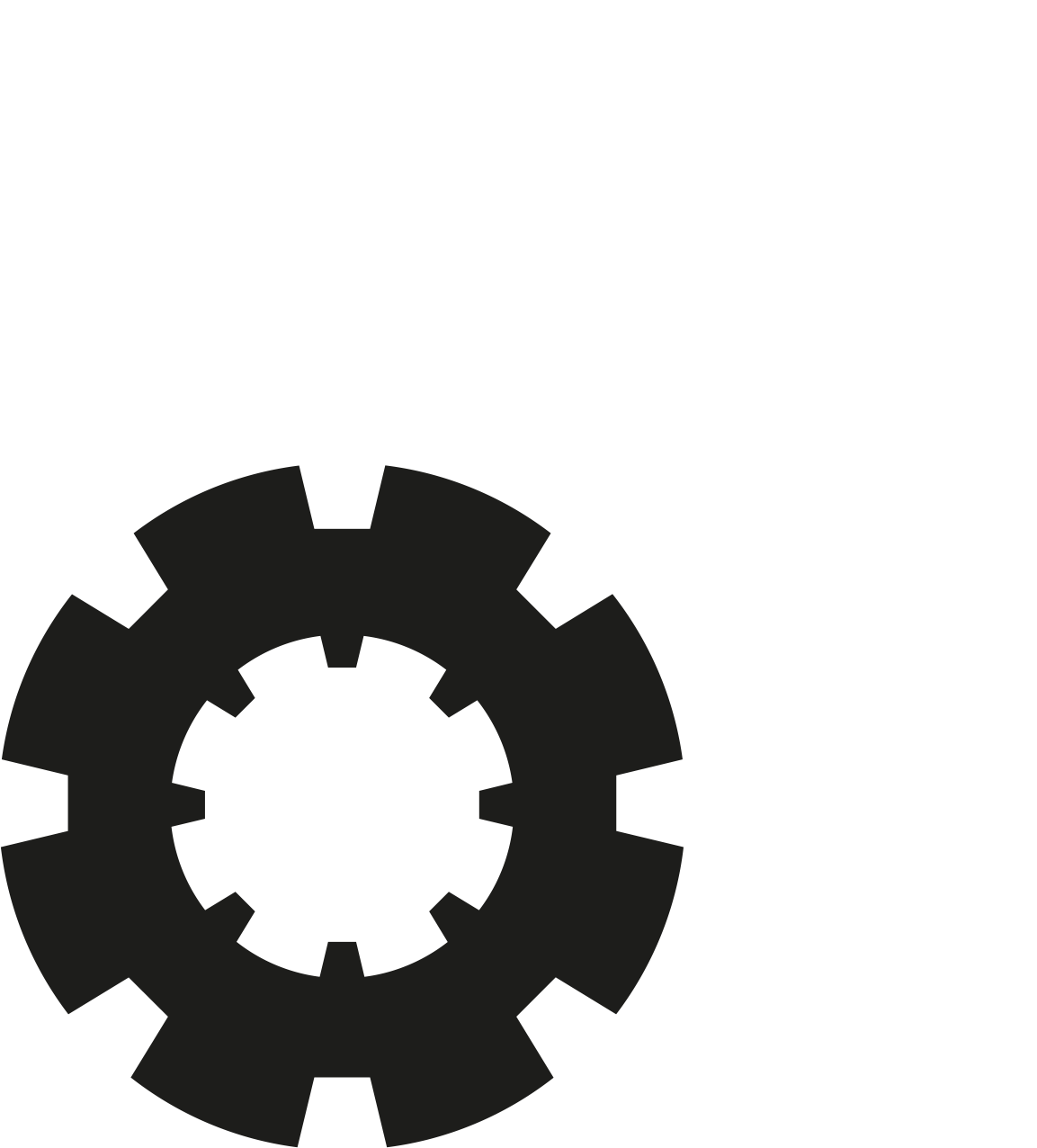 "We have been a client of Motor Trade Protect since 2006. In that time they have always made a great effort to understand our business and are always on hand to help with any changes to our business or questions we have.We meet with our Executive at least once a year and have the peace of mind of knowing that we can reach her on her direct line or mobile whenever needed.Motor Trade Protect are always extremely proactive in marketing our business to ensure we are given the most competitive terms in the market, many of which have been exclusive to Motor Trade Protect.We are always kept fully in the loop on market changes and are confident that Motor Trade Protect always act in our best interests."
MotorTradeProtect's knowledge of the Motor Trade is unbeatable and their staff are well experienced in dealing with our type of trade. We would recommend Motor Trade Protect to anyone connected with the Motor Trade to get a professional, prompt and friendly service.
Guisborough Car Sales Limited
The team at Motor Trade Protect have always gone above and beyond what I would expect from an insurance broker.
They put themselves in their clients' shoes and negotiate the very best terms, not only at renewal but throughout the policy year as well.
After my claims were settled non-fault, Motor Trade Protect negotiated with insurers to back-date my bonus reinstatement and my low claims rebates so that I received a considerable refund.
Nothing is ever too much trouble and their extensive knowledge proves why businesses need trusted insurance brokers acting on their behalf.
Trade Cars and Commercials
We have used Motor Trade Protect for a number of years now and are extremely happy with the service they provide.We always receive renewal terms in good time and they recommend the most suitable policy for us at the most competitive price. We would definitely recommend Motor Trade Protect to other motor trade businesses.
Tyne & Wear Garage and Recovery