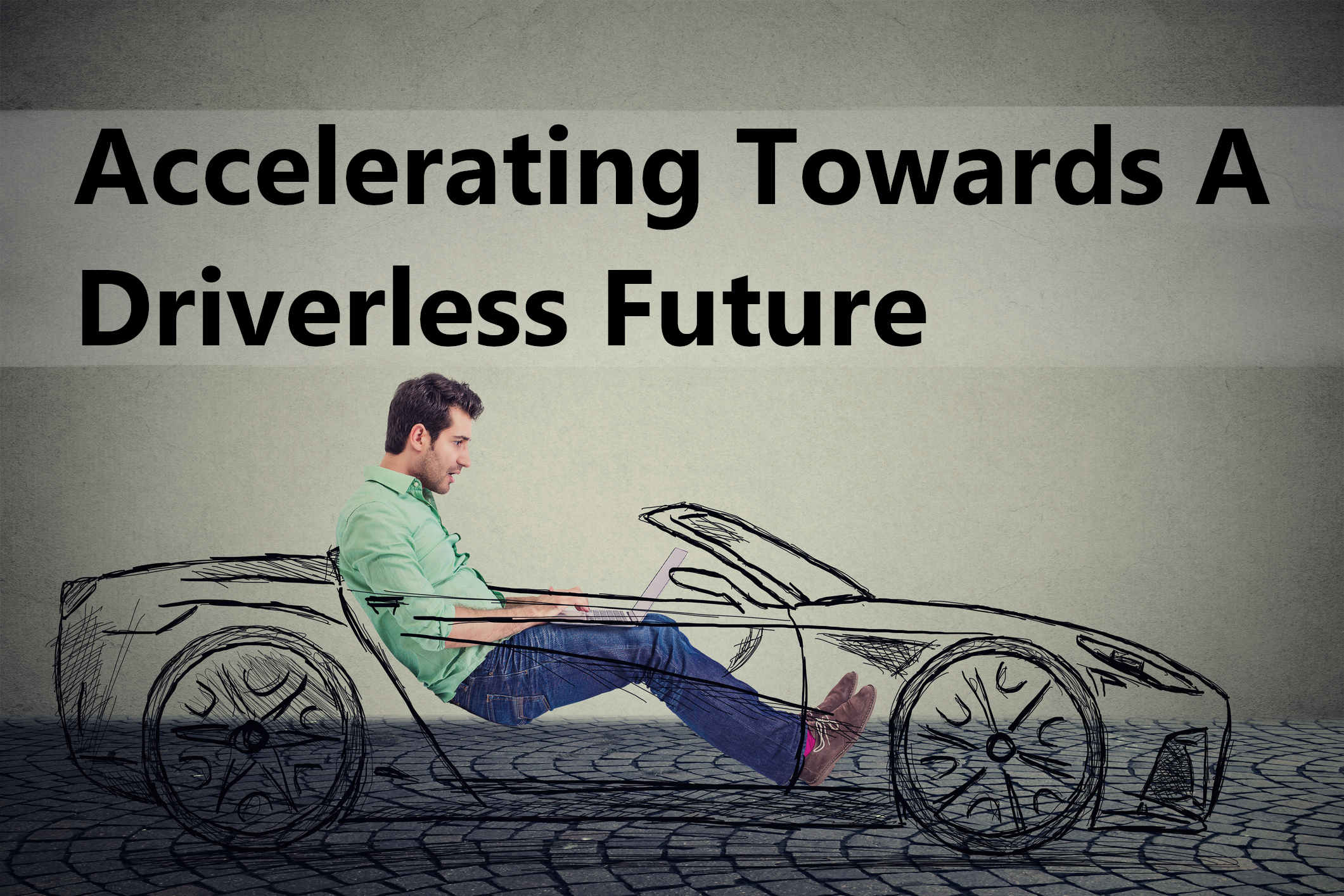 Accelerating towards a driverless future
The sheer pace of advancements in automated vehicles technology over the past few years has left the UK's legislative and regulatory framework playing catch up.
Having previously launched the Pathway to Driverless Cars Code of Conduct for safe testing in 2015, last year the Automated & Electric Vehicles Bill was finally laid before Parliament.
The Bill which also deals with the practical issues surrounding infrastructure for electric vehicle charging, sets out a new compulsory insurance framework for 'out of loop' automated driving.
The main points of the Bill relating to insurance for automated driving are as follows:
System of classification of automated vehicles- The Secretary of State for Transport is required to publish and keep up to date a list of motor vehicles that require an automated vehicle (AV) policy (which will include cover for the vehicle when operating in AV mode).
A 'single policy' approach- Where a vehicle operating in AV mode causes a collision ( including where it is hacked), in the first instance the motor insurer will be required to deal with all claims arising, including that of the 'disengaged' driver of the automated vehicle itself, who is effectively treated as a third party.
Right of recovery- Following on from the 'single policy' approach to AV insurance which puts the onus on motor insurers to deal with claims caused by a failure in the vehicle's automated systems, it is only right that they are given a statutory right of recovery against original equipment manufacturers (OEMs), hardware and software componentry manufacturers.
Right to exclude or limit liability- Motor insurers will still have the right to limit or exclude their liability where the policyholder or person in control fails to keep the AV's safety-critical software up to date, or if unauthorised modifications are made. However, in order to exclude or limit liability in respect of an insured person who is not the policyholder, that person must have knowledge of the fact that the vehicle was operating without of date safety-critical software, or that an unauthorised modification had been made.
While the Bill, once it receives Royal Assent, will go some way to helping the Chancellor, Philip Hammond achieve his stated aim of ensuring highly automated vehicles are present on Britain's roads by 2021, there is still much work to be done. With this in mind, in March the government commissioned a far-reaching review of the UK's driving laws by the Law Commission of England & Wales and the Scottish Law Commission.
Industry stakeholders should expect further consultation on the subject in the not too distant future.
MotorTradeProtect
Interested in finding out more information about the changes to the motor trade industry, then check out another of our blog posts for more information on  predicting future motor risks.
For more tips and tricks on all things Motor Trade follow us on Facebook, Twitter & LinkedIn. Or for any enquiries regarding a current or future insurance policy visit our website or give us a call on 0800 877 8277
This article originally appeared on Allianz.