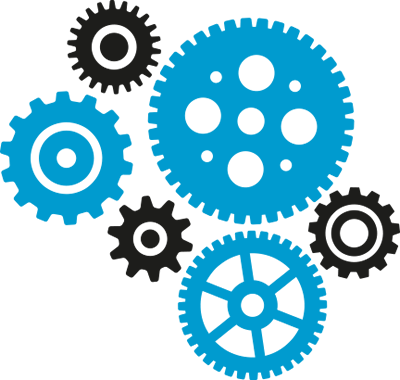 Motor Insurance Database – What Is It?
The Motor Insurance Database (MID) is a central record of all insured vehicles within the UK, managed by the MIB. It is used by the police and the Driver & Vehicle Licensing Agency (DVLA) in order to enforce motor insurance laws.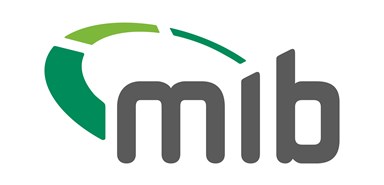 Why Should I Update The MID?
The MIB shares the information stored on the database with the information held at the DVLA to identify vehicles that are not insured under the Continuous Insurance Enforcement scheme (CIE).
Every vehicle that is not declared SORN must be registered and have its insurance details updated on the MID.  The police use ANPR cameras and the Police National Computer, which is fed by the MID to effectively monitor which vehicles have missing insurance details on the MID system. If the police have any reason to believe a vehicle, commercial or private, is not on the database then it can be seized under the Road Traffic Act- section 165. Upon being stopped the police will likely contact your insurer there and then, if the insurer cannot confirm your policy -often when outside of opening hours- then your vehicle may be seized.
It is just as important to remove vehicles that you no longer own. In the case of a sold vehicle not being insured by the new owner, but remaining on your MID, you are liable for the third party element of any claim that may arise.
The team at Motor Trade Protect have always gone above and beyond what I would expect from an insurance broker.
They put themselves in their clients' shoes and negotiate the very best terms, not only at renewal but throughout the policy year as well.
After my claims were settled non-fault, Motor Trade Protect negotiated with insurers to back-date my bonus reinstatement and my low claims rebates so that I received a considerable refund.
Nothing is ever too much trouble and their extensive knowledge proves why businesses need trusted insurance brokers acting on their behalf.
Trade Cars and Commercials
Regarding Motor Trade Protect all I can really say that this is one first class company which offers a personal & professional service.
In the first year of my dealing with them they saved me 35% of my usual insurance cost. In year two in spite of a claim from us they still managed to save me money by putting my business out to tender.
Results like this are rare these days as companies don't try for their clients. Motor trade Protect is the exception. Try them you won't be disappointed. First class, highly recommended.
Copmanthorpe MOT's
MotorTradeProtect's knowledge of the Motor Trade is unbeatable and their staff are well experienced in dealing with our type of trade. We would recommend Motor Trade Protect to anyone connected with the Motor Trade to get a professional, prompt and friendly service.
Guisborough Car Sales Limited
I would highly recommend Motor Trade Protect. First class, 1 to 1 customer service with our personal broker speaking direct, in person or over the phone, this makes the day to day tasks much easier to deal with. Motor Trade Protect also has a knowledge of our business and understands the exact type of cover needed to be in place.
Leighton Motors
"We have been a client of Motor Trade Protect since 2006. In that time they have always made a great effort to understand our business and are always on hand to help with any changes to our business or questions we have.
We meet with our Executive at least once a year and have the peace of mind of knowing that we can reach her on her direct line or mobile whenever needed.
Motor Trade Protect are always extremely proactive in marketing our business to ensure we are given the most competitive terms in the market, many of which have been exclusive to Motor Trade Protect.
We are always kept fully in the loop on market changes and are confident that Motor Trade Protect always act in our best interests."
We have used Motor Trade Protect for a number of years now and are extremely happy with the service they provide.We always receive renewal terms in good time and they recommend the most suitable policy for us at the most competitive price. We would definitely recommend Motor Trade Protect to other motor trade businesses.
Tyne & Wear Garage and Recovery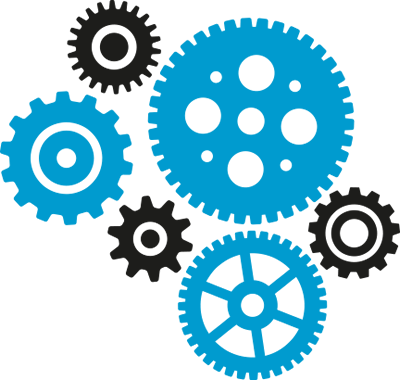 When Should The MID Be Updated?
Contrary to popular belief the MID should be updated as soon as possible after purchasing/selling a vehicle, this will decrease the likelihood of any detrimental effects resulting in your vehicle being flagged as uninsured, or in the case of sold vehicles that are not removed immediately, in your policy picking up someone else's Road Traffic Act claim.
The MID should be updated with any vehicle that is going to be driven/test driven, sales vehicles needn't be added unless they are going to be test driven.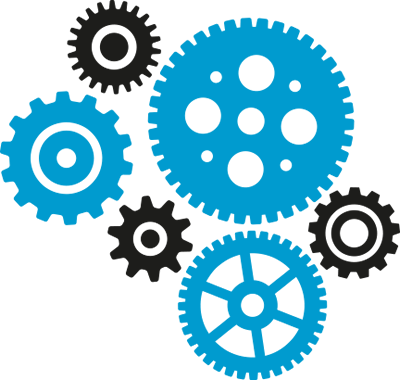 How Can I Add Or Remove Vehicles On My Policy?
If you are a client of ours you have two options for updating your vehicles listed:
Option 1: We can update the MID on your behalf, get in touch and we will register the vehicle.
Option 2: You can update the MID yourself online. Simply contact us to request logins and you can then add / remove vehicles yourself.