No matter where your motor trade business sits in the industry, you can protect your premises, staff and liabilities in one single combined Motor Trade Insurance policy.
When working in the motor trade, your business will come up against a number of industry-specific risks and it is important you have an insurance policy designed with these in mind. From workshops to dealerships and auto body shops, we have the industry knowledge to find you a policy which is the right fit for your company. We analyse every risk your business may come up against and look at how you manage it. Our specialist team will create a custom-built policy that offers extensive cover and great value. Should you need to make a claim, we will support you each step of the way to ensure a fair outcome.
Combined motor trade insurance offers you the flexible protection you need to stay up and running should something go wrong. With us you can expect:
Access to MID updates
Cover enhancements
Free loss of MOT license cover
Goods in transit
Public liability
Employers' liability
No claim rebate scheme
0% direct debits
Road risk cover
Business interruption
Public and employers' liability
Employers' liability cover is a legal requirement if you hire one or more members of staff, but the right level of public liability protection often proves equally important. These offer your business protection in the event that an employee or a member of the public makes a claim against your business and you need to pay for the resulting legal fees. We can help ensure you have the right level of cover in place for your business.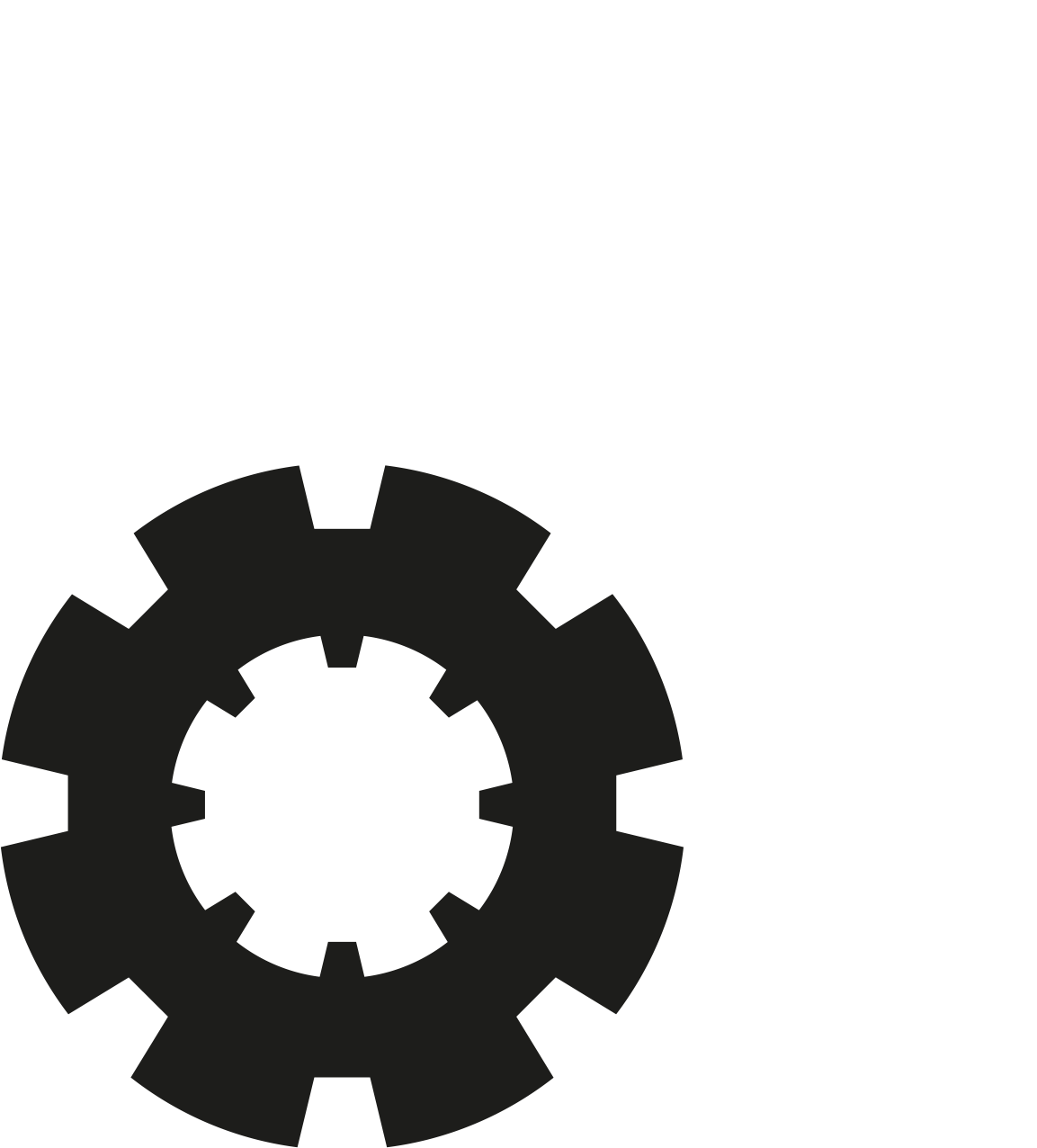 I would highly recommend Motor Trade Protect. First class, 1 to 1 customer service with our personal broker speaking direct, in person or over the phone, this makes the day to day tasks much easier to deal with. Motor Trade Protect also has a knowledge of our business and understands the exact type of cover needed to be in place.
Leighton Motors
MotorTradeProtect's knowledge of the Motor Trade is unbeatable and their staff are well experienced in dealing with our type of trade. We would recommend Motor Trade Protect to anyone connected with the Motor Trade to get a professional, prompt and friendly service.
Guisborough Car Sales Limited
We have used Motor Trade Protect for a number of years now and are extremely happy with the service they provide.We always receive renewal terms in good time and they recommend the most suitable policy for us at the most competitive price. We would definitely recommend Motor Trade Protect to other motor trade businesses.
Tyne & Wear Garage and Recovery
The team at Motor Trade Protect have always gone above and beyond what I would expect from an insurance broker.
They put themselves in their clients' shoes and negotiate the very best terms, not only at renewal but throughout the policy year as well.
After my claims were settled non-fault, Motor Trade Protect negotiated with insurers to back-date my bonus reinstatement and my low claims rebates so that I received a considerable refund.
Nothing is ever too much trouble and their extensive knowledge proves why businesses need trusted insurance brokers acting on their behalf.
Trade Cars and Commercials