We know that getting from A to B is essential in how couriers operate which is why it is vital to find the right insurance policy to support your vehicles.
Couriers require specialist cover due to the distinct nature of your service. You often transport valuable items and deliver to several different places per journey undertaken. We will work with you to ensure you get the right level of cover you need so you are not left underinsured, including your goods in transit. We can source cover for vehicles of up to 7.5 tonnes GVW and can ensure your policy is reflective of where you operate, no matter if it is solely in the UK or abroad.
When you arrange courier fleet insurance through our team, you can be assured that your policy is in the hands of industry experts. Your policy can cover for:
Named driver/any driver
Comprehensive cover/third party, fire and theft
Hire and reward cover
Goods in transit
Courtesy vehicles
No Claims Bonus
Limited use
European cover
Voluntary excess
Windscreen protection
Save on time and paperwork
Your Courier Fleet Insurance can protect the sustainability of your business, whilst potentially saving you time and excess paperwork in the process. Regardless of the size of your business, we'll conduct risk management checks to find solutions and ensure only what should be covered is protected. We'll also cover a wide range of courier vehicles including large and small vans.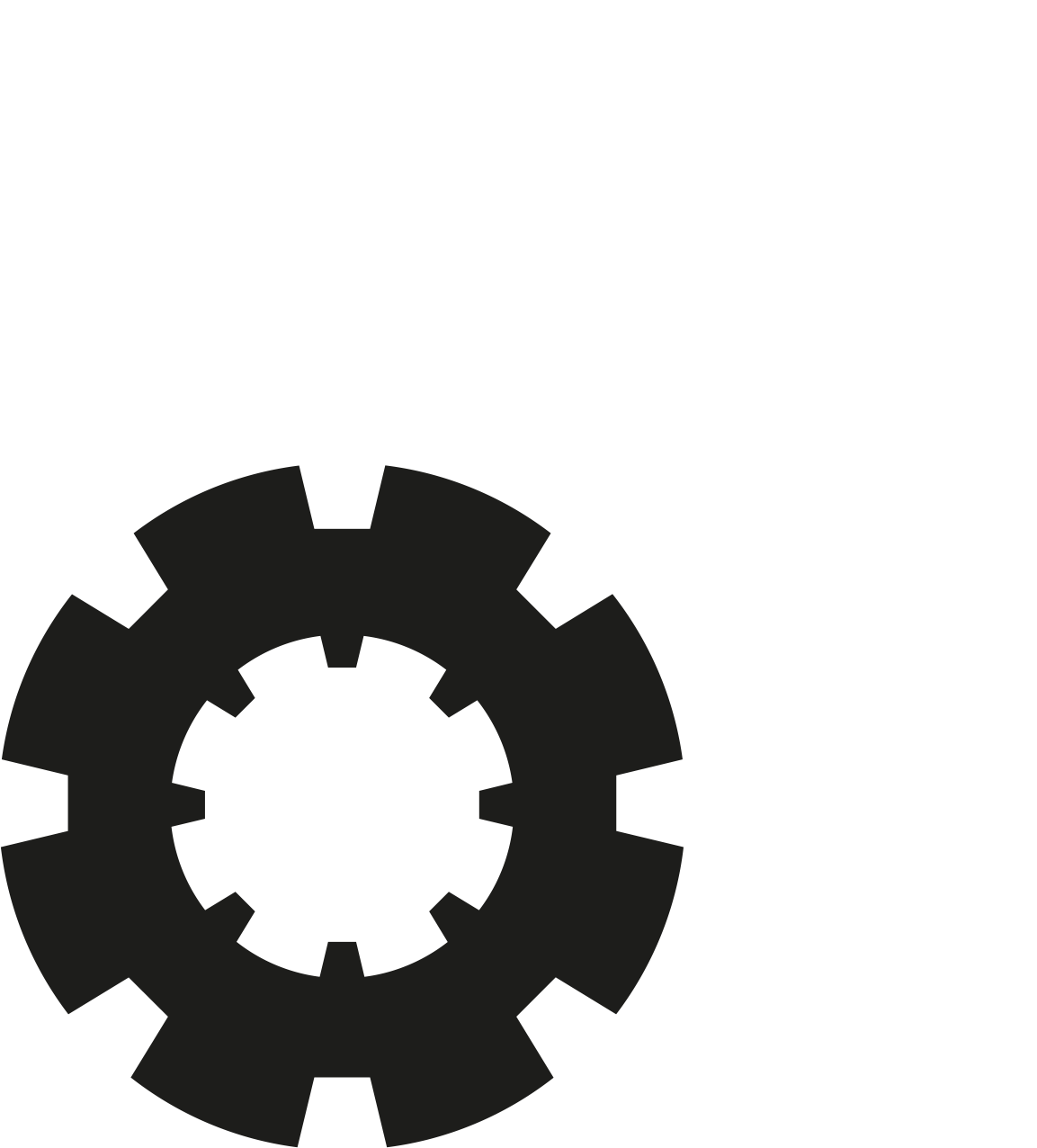 Regarding Motor Trade Protect all I can really say that this is one first class company which offers a personal & professional service.
In the first year of my dealing with them they saved me 35% of my usual insurance cost. In year two in spite of a claim from us they still managed to save me money by putting my business out to tender.
Results like this are rare these days as companies don't try for their clients. Motor trade Protect is the exception. Try them you won't be disappointed. First class, highly recommended.
Copmanthorpe MOT's
I would highly recommend Motor Trade Protect. First class, 1 to 1 customer service with our personal broker speaking direct, in person or over the phone, this makes the day to day tasks much easier to deal with. Motor Trade Protect also has a knowledge of our business and understands the exact type of cover needed to be in place.
Leighton Motors
The team at Motor Trade Protect have always gone above and beyond what I would expect from an insurance broker.
They put themselves in their clients' shoes and negotiate the very best terms, not only at renewal but throughout the policy year as well.
After my claims were settled non-fault, Motor Trade Protect negotiated with insurers to back-date my bonus reinstatement and my low claims rebates so that I received a considerable refund.
Nothing is ever too much trouble and their extensive knowledge proves why businesses need trusted insurance brokers acting on their behalf.
Trade Cars and Commercials
MotorTradeProtect's knowledge of the Motor Trade is unbeatable and their staff are well experienced in dealing with our type of trade. We would recommend Motor Trade Protect to anyone connected with the Motor Trade to get a professional, prompt and friendly service.
Guisborough Car Sales Limited