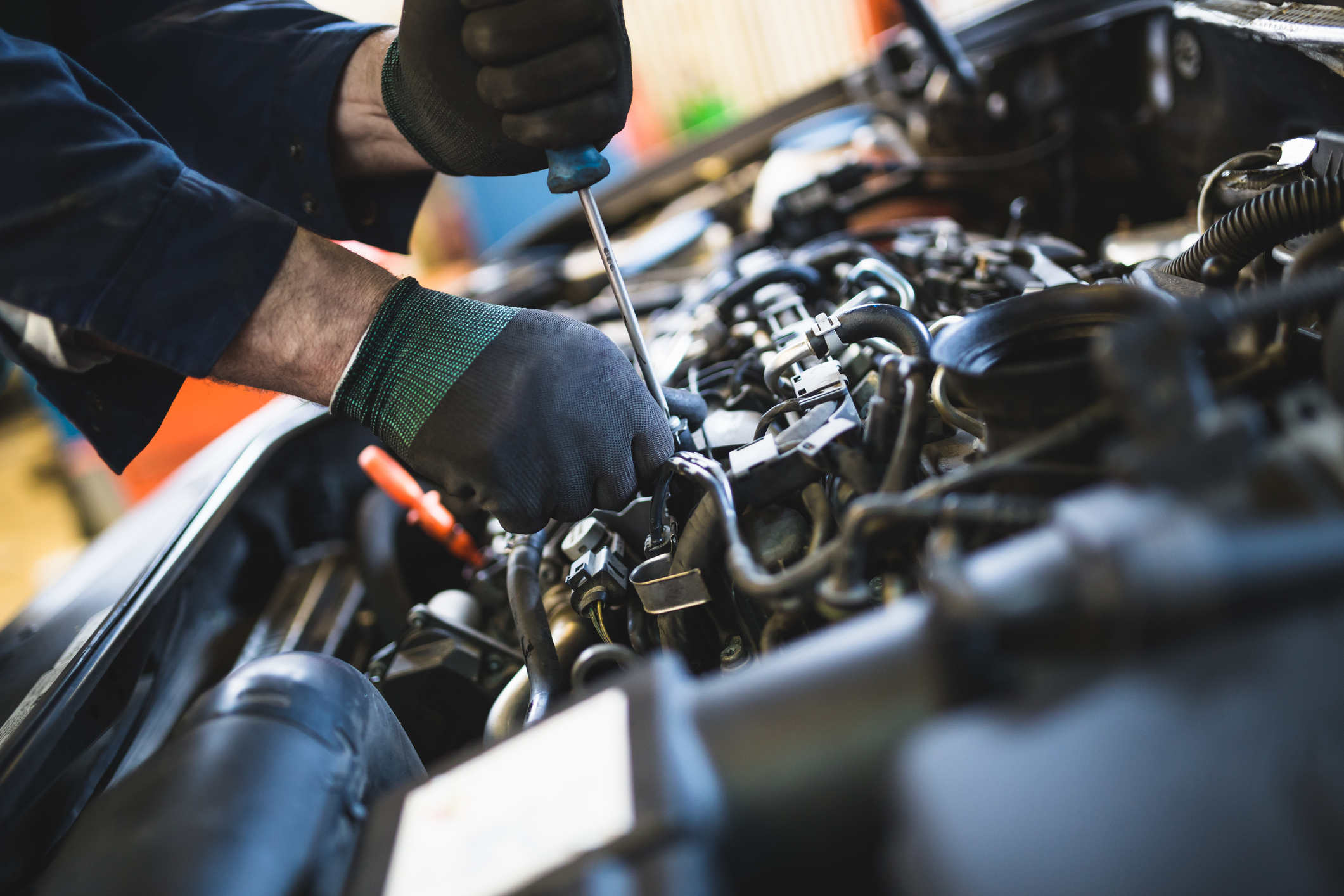 Motor trade noise control
Garages can be noisy places but, with exposure to noise potentially leading to hearing problems and other health and safety issues, it's important for motor traders to protect their employees from this risk.
As well as causing problems such as hearing loss and tinnitus, a noisy workplace can also lead to safety risks. With employees less aware of their surroundings and unable to hear warnings, they can be at increased risk of injury and death.
The control of Noise at Work Regulations 2005 aim to ensure that employees' hearing is protected from noise at such levels or duration's that might result in health problems. To do this, the regulations set out levels, called exposure action values, at which employers need to take action.
Although the regulations set specific levels, these can be difficult to understand in practice. Instead, it is easier to recommend further action if the noise level is either of the following:
At such a level, even for a short period, that employees have to shout to have a conversation. This could be the case with work such as hammering or the noise caused by impact power tools.
Intrusive, but at a level where a normal conversation can take place, for many hours of the working day. As an example this would be comparable to the noise of a busy street or a crowded restaurant.
Where noise reaches either of these levels, employers are required to have a 'suitable and sufficient' risk assessment completed by a competent person. If this shows that noise levels are too high and there is a risk to employees' health, further action will need to be taken. These include taking steps to control and reduce noise in the workplace; providing health surveillance for those employees at risk; and where it isn't possible to reduce noise, providing employees with suitable personal hearing protection.
MotorTradeProtect
Interested in finding out more information about motor trade health and safety regulations, then check out another of our blog posts for more information on Disposing of waste contaminated rags.
For more tips and tricks on all things Motor Trade follow us on Facebook, Twitter & LinkedIn. Or for any enquires regarding a current or future insurance policy visit our website or give us a call on 0800 877 8277