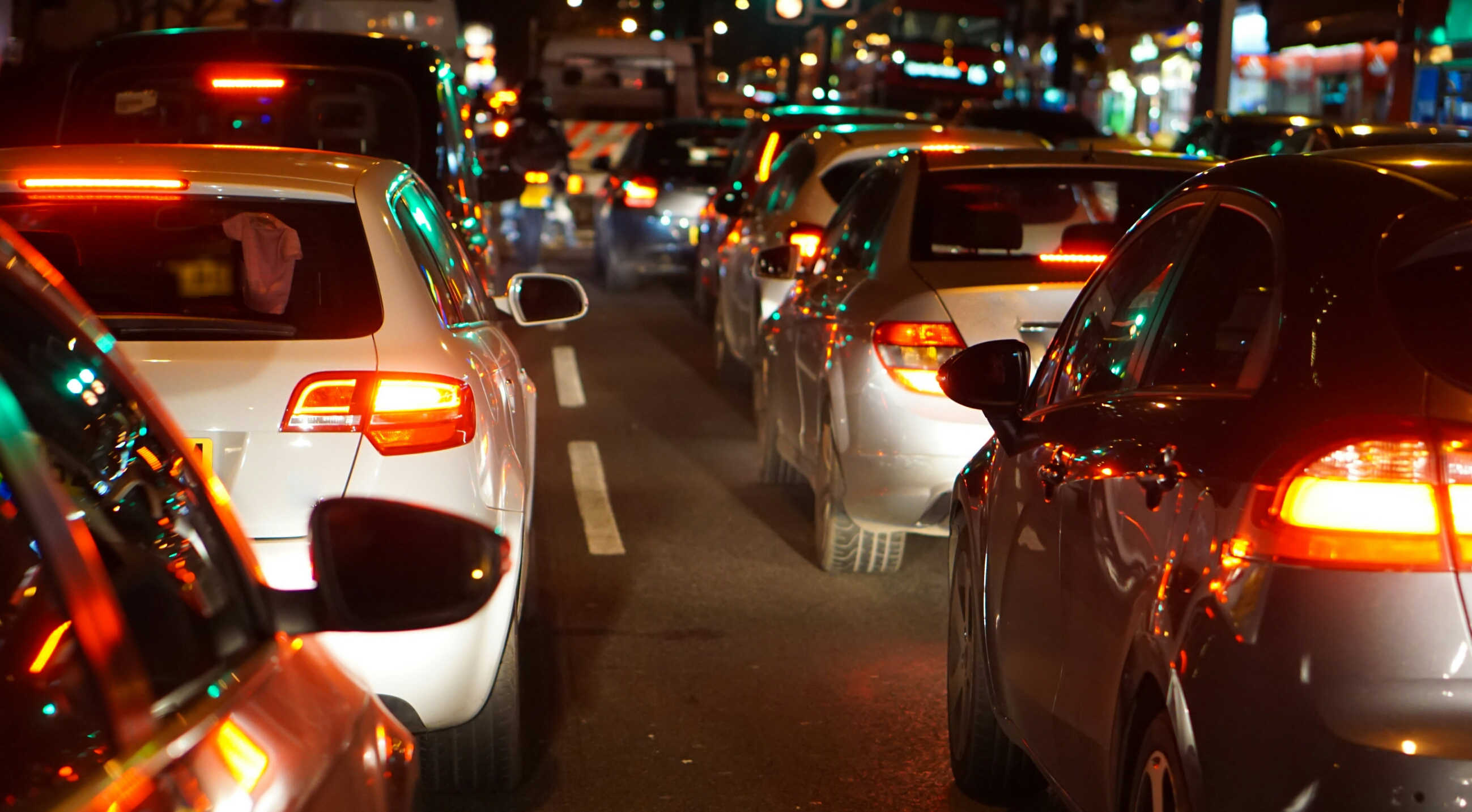 Hero to Zero: The Damnation of Diesel Cars
The Diesel Engine
When the government cuts fuel duty on certain fuel as part of a C02 lowering agenda, then that fuel must surely be worth consideration. Such an endorsement was bestowed on diesel engine vehicles in 2001 by Gordon Brown's party, 14 years before the VW emissions scandal would see thousands of Volkswagen's and Audi's hauled in for a retest.
While this disgrace dominated the headlines, faith in the supposedly greener fuel had begun to slip three years earlier, when evidence from The Environment Agency found that nitrogen oxides and dioxides (NOx) present in diesel pollution caused 71,000 premature deaths in Europe, with 11,940 in the UK annually.
Far from being a cleaner way to run your car, the diesel engine has now been elevated to the ranks of asbestos and mustard gas by The World Health Organisation.
The diesel engine is among the greatest contributors to air pollution, killing 3.3 million people prematurely every year.



Diesel Pollution: "It turns out we were wrong"
These were the words of David King, former chief scientific adviser on climate change for the UK Government. Speaking back in April, he said they'd been misled by car manufacturers and admitted that promoting diesel was a huge mistake.
"They [VW] were designing into the engine of vehicles a system that would in effect produce a very good result on the test bed and then deteriorate when it was on the road," said King.
"What we know now, from the Department for Transport emission results from very extensive tests of vehicles, is that a large number of diesel-driven vehicles on the road in London are emitting more than 12 times the Euro 6 limit."
London Mayor Sadiq Khan is equally concerned by these diesel pollution figures,
"The air in London is lethal. We think that half of air pollution comes from vehicles. My plans will lead to a 50% reduction in NOx in 2020," he said.

The backlash
In a complete turnaround, cities across Europe are looking into ways to drive diesel off the road, from outright bans to financial incentives. Governments are eager to reduce the levels of diesel pollution in their cities.
Paris, Madrid, Athens and Mexico City have agreed to ban diesel vehicles from their centres by 2025; a much heavier handed approach than London, which will enforce a £10 toxicity charge on the worst culprits as part of plans for an ultra-low-emission zone in central London from April 2019.
Theresa May has said she is "very conscious of the fact that past governments have encouraged people to buy diesel cars, and we need to take that into account".
MotorTradeProtect
Interested in finding out more information about the changes to car technology, then check out another of our blog posts for more information on- car safety: Has it improved?
For more tips and tricks on all things Motor Trade follow us on Facebook, Twitter & LinkedIn. Or for any enquiries regarding a current or future insurance policy visit our website or give us a call on 0800 877 8277