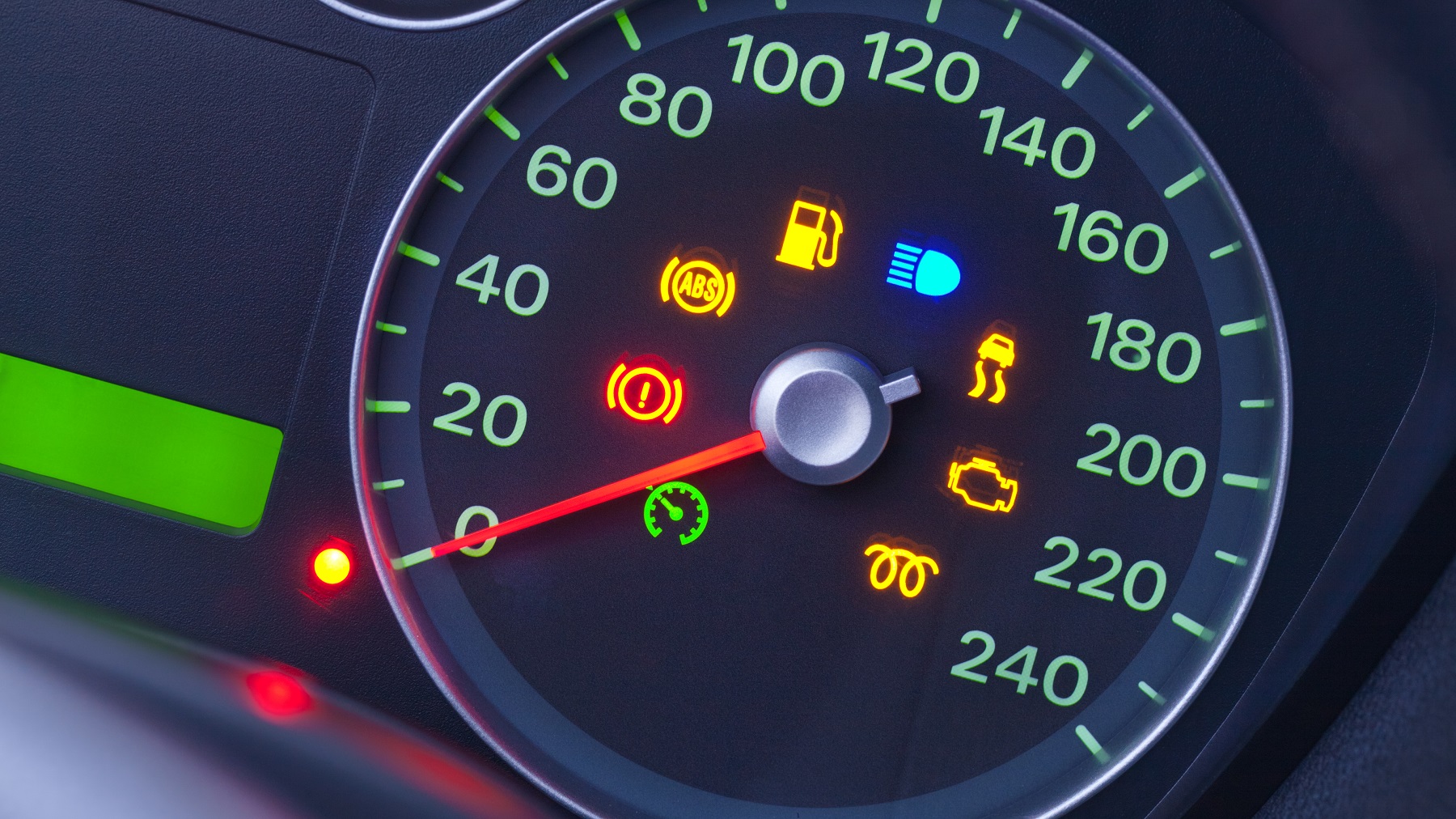 The UK Motor Trade Insurance Market in 2022 – A Year in Review
As the year draws to a close, history may well remember 2022 as one of change and uncertainty. With 2 monarchs, even more prime ministers and events like the war in Ukraine and financial pressures across the globe, many people will be pleased to see back of 2022.
So what did 2022 bring for the automotive industry and specifically those businesses in it who purchase motor trade insurance?
Crash for cash scams are on the increase
It will come as no surprise that the cost-of-living crisis had consequences when it came to criminal behaviour. Times of financial hardship often drives more people to commit fraud and in this case, these scams became more prevalent.
According to the Insurance Fraud Bureau (IFB), a motor insurance claim, linked to a scam, occurred every four minutes. These ranged from paper-based fabrications, or vehicles being damaged behind closed doors, through to the most dangerous where collisions were being caused by fraudsters with innocent road users.
'Crash for Cash' scams that involve innocent drivers are typically carried out by fraudsters who slam on their brake at busy junctions and roundabouts so the driver behind cannot stop in time. Sometimes this is done with an accomplice in a second vehicle driving erratically in front, so they can divert the victim's suspicions by saying the driver in front (who has since fled the scene) caused the accident.
They are also known to encourage other drivers to pull out of side roads or wait until they creep forward for a better view, only to crash into the side of them.
How to avoid Crash for Cash scams
The IFB has shared this information:
Keep a good distance
Always keep a good distance from the vehicle in front. According to the DVSA (Driver and Vehicle Standards Agency) the time required to safely stop is:
2 seconds in dry conditions.
4 seconds in wet conditions.
20 seconds in icy or snowy conditions.
Stay alert
Drive safe and stick to the Highway Code.
Look ahead to spot any potential hazards including unusual driving behaviour.
Focus on vehicles and not just their lights, as fraudsters often disable brake lights.
Be cautious when pulling out of a side road, especially if encouraged by another driver.
If other drivers or their passengers are behaving suspiciously, or the condition of their vehicle is poor (such as rear dents), stay calm and keep back.
Know the signs of a 'Crash for Cash'
The driver or their passengers appear to be un-phased after the collision.
The driver or their passengers appear to exaggerate injuries.
Pre-written insurance information is handed over.
Reporting 'Crash for Cash' scams
Note as much information as possible about the driver, passengers and circumstances of the collision. This can include written info, pictures, dashcam footage and noting CCTV in the area.
Make sure to exchange insurance details as legally required and never confront the other driver and/or their passengers as it could place people in harms' way.
If you have evidence of a 'Crash for Cash' scam, it should be reported to the IFB's confidential Cheatline service at insurancefraudbureau.org/cheatline or 0800 422 0421. It should also be reported to the police via Action Fraud at actionfraud.police.uk or 0300 123 2040."
The UK's Most Stolen & Recovered Vehicles
Car theft claims increased during the year and with the potential of more challenging economic times ahead, this trend is forecast to continue into 2023.
According to data analysis by stolen vehicle recovery (SVR) expert, Tracker Network UK Limited, the Range Rover Sport topped the most commonly stolen and recovered league table in 2021, for the third consecutive year.
Range Rover and Land Rover models dominated in 2021 with a total of seven models accounting for an astonishing 44% of all stolen cars recovered by Tracker in 2021, followed by Mercedes-Benz (18%). With keyless car entry systems becoming increasingly commonplace, it is no surprise that keyless theft has risen to an all-time high; 94% of all vehicles recovered by Tracker in 2021 were stolen without the thief having possession of the keys.
The BMW X5, which has held the top spot in Tracker's league table six times in the last ten years, slid down from fourth place in 2020 to fifth position in 2021. The Audi A4 made its first appearance since 2011, holding position nine alongside the Mercedes-Benz C-Class. The Audi Q7 in at number 10, the first time to feature in the Tracker league table since its inception in 2009.
According to the UK's leading motor trade insurance company, Allianz Insurance, these trends appear to have continued in 2022 with the theft of Range Rovers & Land Rovers accounting for 75%+ of private car vehicle theft claims in past 12 months.
What stories like the above mean is that insurance companies have paid more in claims during the year. The result being, motor trade insurance premiums have continued to rise so in the next part of this article, UK Motor Trade Insurance Market in 2023 & Beyond, we'll look at 2023 in more detail. This will include what businesses in the automotive industry can expect in the next 12 months and what they can do to make sure their motor trade insurance premiums remain at affordable levels.
To find out exactly how we can help, contact us now and take control of your insurance future.