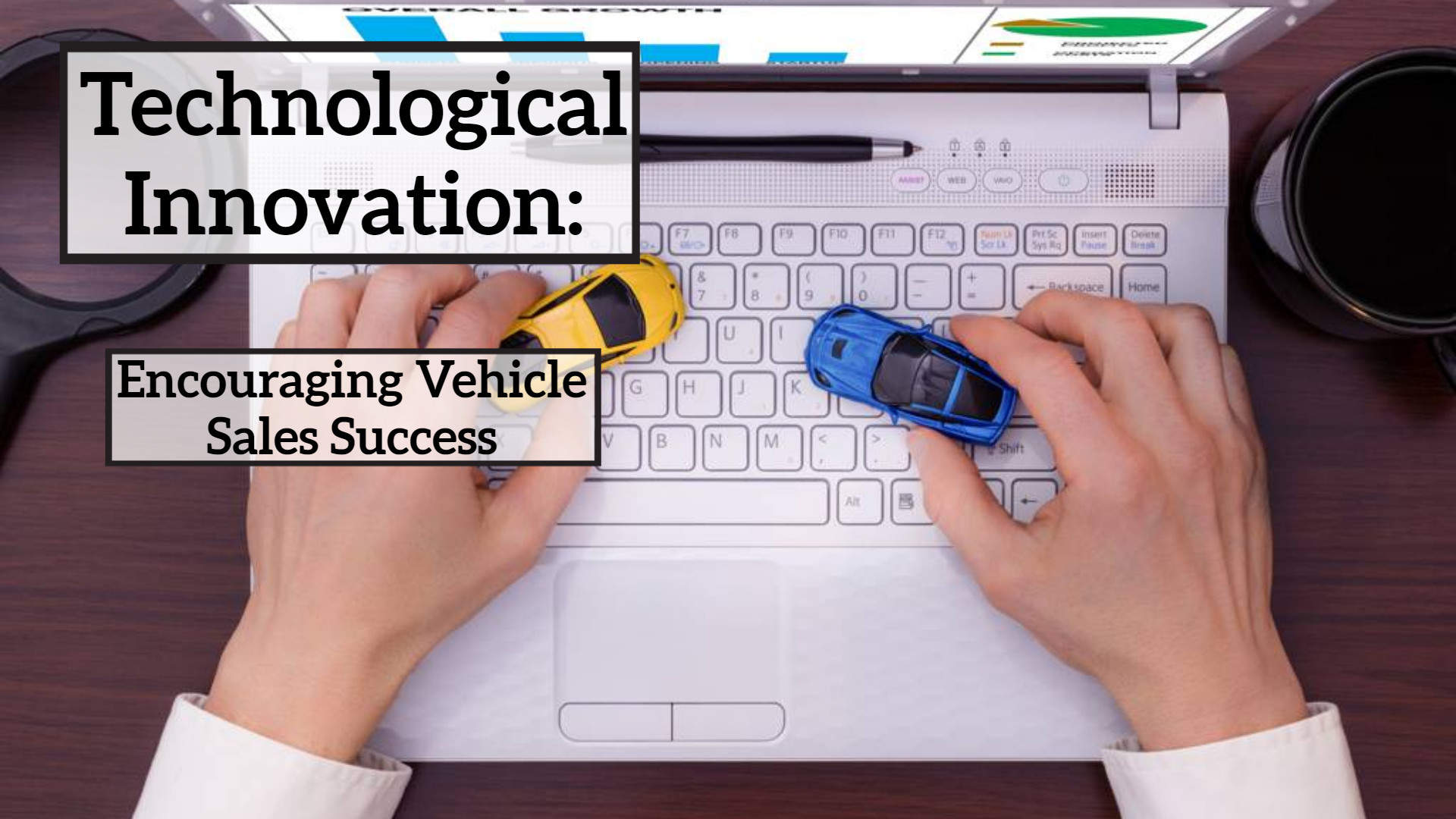 Technological Innovation to Encourage Vehicle Sales Success
Car buying has changed alongside new technological innovation. Recent research revealed 70% of customers spend more time online than offline when researching their car purchase, using services such as official vehicle websites, online forums and social media. Nearly 95% of customers interested in purchasing a vehicle attend their first dealer visit already feeling highly informed from digital services. With this in mind, it's vital that motor traders take advantage of digital marketing.
Consider these best practices to ensure vehicle sales success whilst utilising technological innovation:
Use Social Networking Sites- Use your social media pages to engage with customers by responding to their comments or feedback and establishing your brand with creative, unique posts.
Don't Ignore Email- Ignoring emails can turn away customers who feel they are being disregarded. In fact, a recent survey from CarGurus found that a quarter of consumers contact a dealer first via email, but half of those consumers experience poor response rates.
Invest In Digital Services- Don't navigate digital marketing alone. Be sure to hire experienced, knowledgeable experts to get results.
MotorTradeProtect
Interested in finding out more information about keeping your organisation safe, then check out another of our blog posts for more information on managing noise within in your motor trade business.
For more tips and tricks on all things Motor Trade follow us on Facebook, Twitter & LinkedIn. Or for any enquires regarding a current or future insurance policy visit our website or give us a call on 0800 877 8277