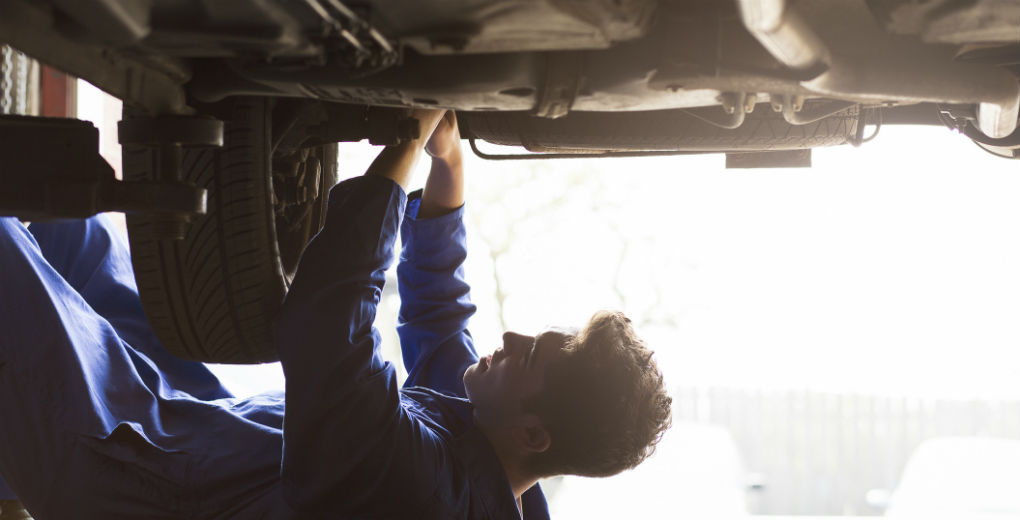 Motor Trade Protect on the UK Motor Trade Insurance Market in 2023 & Beyond
In the last post, we looked at the UK Motor Trade Insurance Market in 2022.
So what does 2023 promise to hold for the automotive industry and specifically those businesses in it who purchase motor trade insurance?
Before we look more closely into what UK motor traders can do to control their insurance spend, here are just a few things we can expect to happen in the UK automotive industry in 2023:
Car registrations are predicted to rise by 12.1% compared to 2022.*
Diesel car volume expected to fall by 11.3% against 2022 numbers.*
HEV & PHEV vehicles predicted to account for 22.6% of all registrations.
Whilst these numbers all look positive compared to 2021 & 2022, they remain down on pre-pandemic levels with the following further challenges the sector could face in 2023:
Inflation rates will put pressure on businesses to return a profit as the cost of parts, labour, building materials and wages all increase.
Customers faced with below inflation pay rises, combined with an on-going energy crisis, will have less disposal income.
Consumers looking to make budget cuts may view vehicle servicing as a deferrable expense which will hit body shops and garage services.
Supply chain challenges will continue in 2023 & beyond.
Used car prices are unlikely to see a significant fall until new car supply improves.
Fraud – The economic downturn will increase criminal behaviour including staging, inflating, "crash for cash", arson, theft, EL & PL claims, ghost broking and cloning.
Cyber-attacks.
Adverse weather.
Increased personal injury frequency & costs.
So if the news being reported is largely negative, can buyers of combined motor trade insurance do anything to protect themselves against increases which they might have seen in recent years?
To begin with, the picture looks largely the same and insurance companies are still looking to address historic losses with further increases. That's definitely the bad news.
The good news is (and if you look closely there is some) motor traders who are smart and who make the right decisions, quickly, can still beat the market.
For many businesses, insurance is still seen as a necessary evil and is only considered a few weeks ahead of renewal at which point the objective is to renew as quickly and as cheaply as possible.
There are things that motor traders can do though to mitigate the effects of premium increases. These include:
Start the renewal process earlier: Being on the front foot enables you to prepare your information which means your broker will have more time to negotiate more strongly on your behalf. Insurer underwriters are busy and the more time they have to review a risk, the more chance your broker has of securing the best rate. If you leave it to the last minute, it is very unlikely that you will achieve the most competitive premium.
Reducing your business risk profile is key to lower renewal costs: An underwriters' pricing model (and therefore how much you pay) is influenced by a number of factors including your:
What your broker should do is not just ask you each year if anything has changed. Instead, they should be conducting a review of your business. This will allow them to sell your risk to an underwriter and ultimately make sure you have the cover you need at a competitive premium.
This is not to be confused with cheap as the cheapest insurance policy could well be the most expensive policy you ever purchase if it turns out not to give you the protection you need. The last thing you want in this economic climate is to only discover you don't have the cover you thought after you've suffered a loss. At that stage, you could well be left with no cover….and no business.
Work with a Motor Trade Insurance specialist: The good, or at least slightly better, news is that help is available to help you beat the market and not be left paying considerably more for your insurance. A specialist broker like Motor Trade Protect does this by only working with the right type of business.
We don't have a scatter gun approach to working with new clients as, like you, our time is valuable so we only work with motor traders who want to work in partnership with an insurance broker they can trust.
As your insurance broker, we would work for you and with your best interests at the heart of everything we do. Our goal being to provide you with professional advice, understand your business and use our exclusive facilities to find you insurance products that give you the best value.
In a difficult insurance market, our approach to insurance broking will leave you in the best possible position.
To make sure you're best placed, our advice is act now. If you take away just one piece of advice from this article is that you should start your renewal process earlier than you've ever done before.
The days of letting your renewal date dictate when you review your insurance are over. Not only because insurance companies will be seeking more detailed information about your business but because it gives you (and us) more time to consider your options.
As this article demonstrates, the UK automotive sector continues to change and face challenges. For firms who want to beat the market and not pay more than necessary, choosing the right broker will be crucial.
To find out exactly how we can help, contact us now and take control of your insurance future.
*Above numbers from SMMT UK New Car and LVC Registrations Outlook to 2023