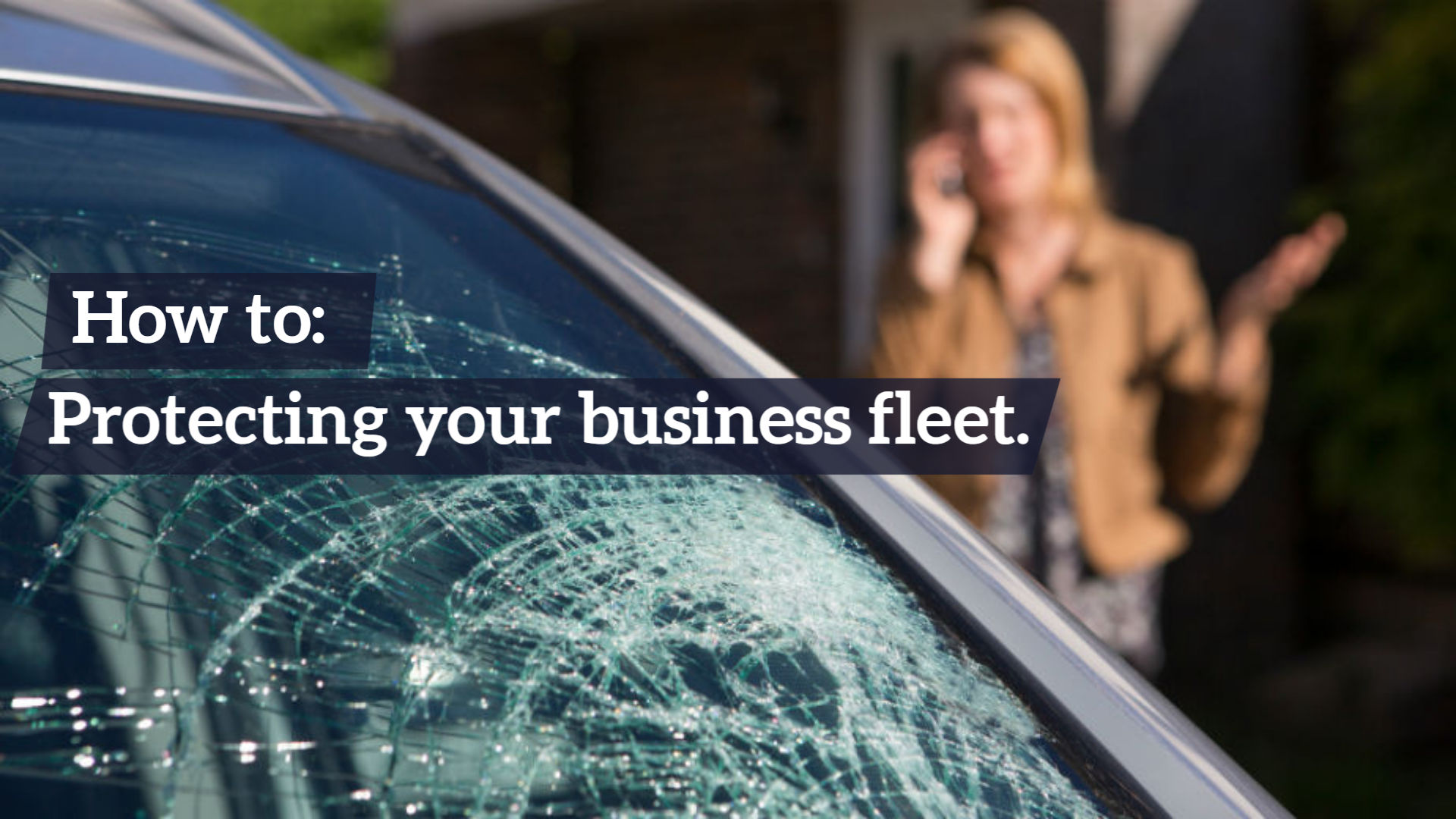 Car vandalism up 37% – here's how to protect your business fleet
According to police data, the number of reported car vandalism cases has risen by 10% over the past three years, with increases of as much as 37% in some parts of the UK.
These statistics don't include the vast number of motorists who choose not to report vandalism incidents for fear it will negatively affect their insurance premium, preferring to cover repair costs themselves.
Which areas have seen the highest increases?
At 37%, Greater Manchester Police saw the largest increase in car vandalism cases between 2013 and 2016.
Hertfordshire and West Yorkshire saw the second most significant jump at 25%, while Northumbria recorded a 22% rate.
Cambridgeshire and South Yorkshire both saw a 19% increase, followed by Dyfed-Powys at 15%.
How can I protect my vehicles?
Store vehicles inside… or in the light
Making vehicles hard to reach is the most obvious deterrent to thieves – car ports, garages, and lock-ups are safer than the street. However, if your vehicles are kept on streets, ignore your instincts to keep them in the dark. Parking under street lights or within the light of buildings means a higher chance of potential thieves being spotted, often helping put them off.
Motion-activated alarm systems
It can be a case of "spend to save" when it comes to vehicle security. Offering more protection than standard alarms, motion activated alarms are designed to sound if something more than wind moves the vehicle.
Do what the sticker tells you 
The omnipresent "No tools left in this vehicle overnight" bumper sticker is there for a reason. From tools, stock, materials and business equipment to personal belongings, if your vans or cars make their way home with a member of staff each night, remind drivers not to leave anything in their vehicle overnight.
Be vigilant at all times
Though car vandalism is likely to take place when you vehicle is unattended, remember that's not just overnight. Smash and grab thieves may well target fleet vehicles when the driver is distracted making a delivery, picking up cargo or attending a meeting at a business. Make sure doors and windows are closed and locked, and be mindful of where you park even in the middle of business.
For all your Motor Trade insurance needs visit us here or call us on 0191 482 1219