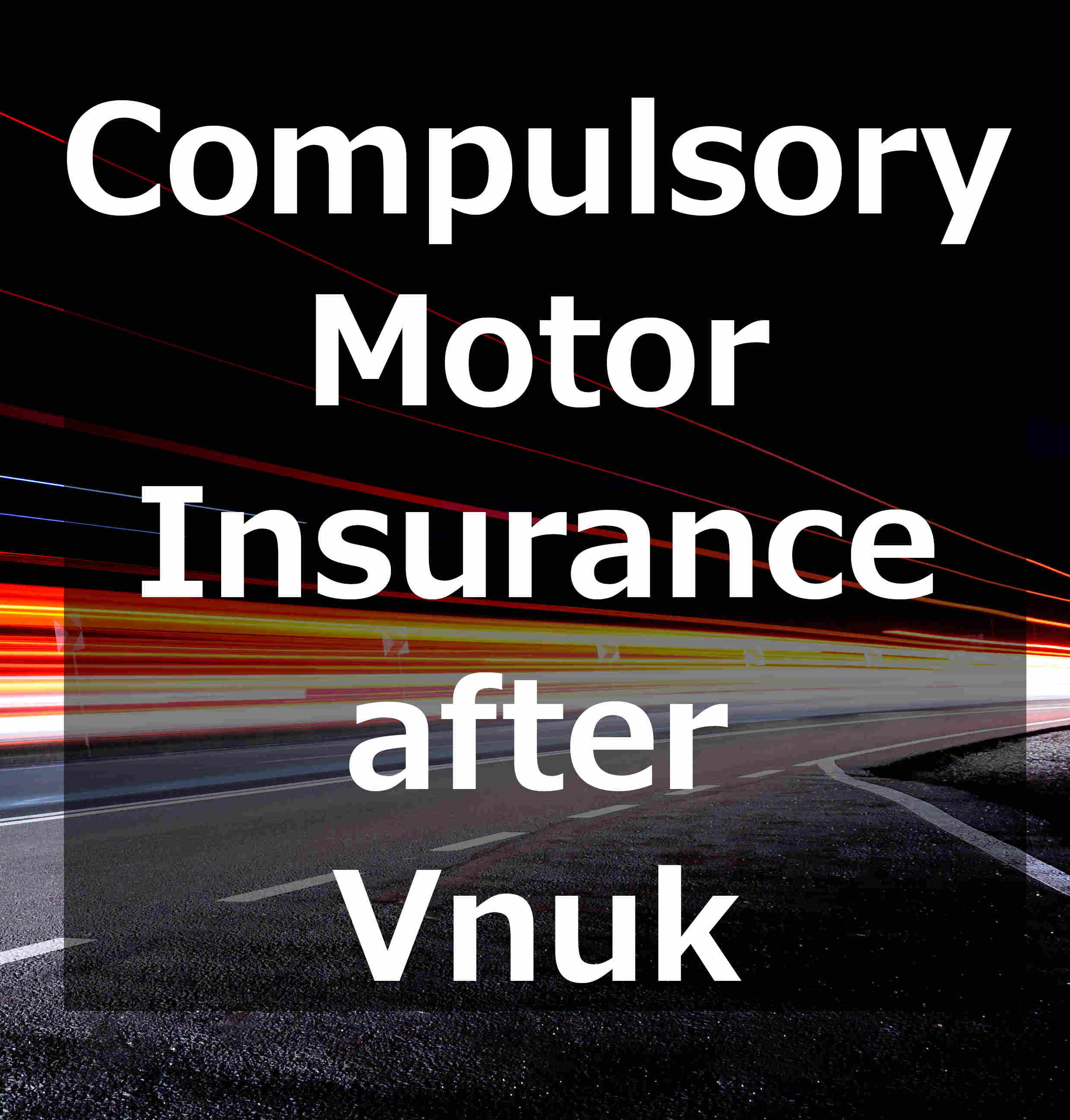 Compulsory motor insurance after Vnuk
The European Court of Justice's 2014 ruling on the Slovenian case of Vnuk v Triglav has left a number of EU Member States exposed to Francovich damages (arising from the failure of an EU state to correctly implement an EU Directive into law). The case is well rehearsed but in essence, it found that the Motor Insurance Directive requires compulsory third party motor insurance whenever a vehicle is being used for a purpose that is consistent with its normal function.
While the purpose of the Directive is sound – to ensure the free movement of vehicles within the EU and to guarantee victims of road traffic accidents access to compensation, the ruling in Vnuk arguably goes too far, ostensibly extending both the type and number of 'vehicles' beyond the intended scope of the Directive to include the likes of ride-on lawnmowers, mobility scooters and even fairground dodgem cars.
It is fair to say that the European Commission had already woken up to the unintended consequences of Vnuk in 2016, when it launched an inception impact assessment to examine various options to mitigate against them and, in early 2017 the Department for Transport consulted on the EC's two main options – do nothing or amend the Directive to limit its application.
The Commission is now actively considering an amendment to the Directive to limit its scope to 'traffic situations', and is using its REFIT process, part of the EU's better regulation programme as a means to achieve this. While any such change is still likely to represent an extension of the s145(3) (a) of the Road Traffic Act 1988 which requires motor vehicles to be insured for use 'on the road or other public place', it would be considerably narrower than the position under Vnuk. This would avoid the risk of issues relating to increased fraud and uninsured/untraced driving, enforcement difficulties and an unviable strain on the Motor Insurers' Bureau's levy which are widely anticipated if off-road vehicles are left in scope.
As the UK marches on towards Brexit, some have questioned the ongoing significance for the UK government. Put simply, there is still much uncertainty surrounding the post-Brexit landscape. Transitional arrangements alone could mean that the UK remains bound by EU law for a number of years after the two period expires after the triggering of Article 50, in March 2019.
MotorTradeProtect
Interested in finding out more information about vehicle legislation, then check out another of our blog posts for more information on Brexit and the Motor Trade industry.
For more tips and tricks on all things Motor Trade follow us on Facebook, Twitter & LinkedIn. Or for any enquires regarding a current or future insurance policy visit our website or give us a call on 0800 877 8277
This article originally appeared on Allianz.