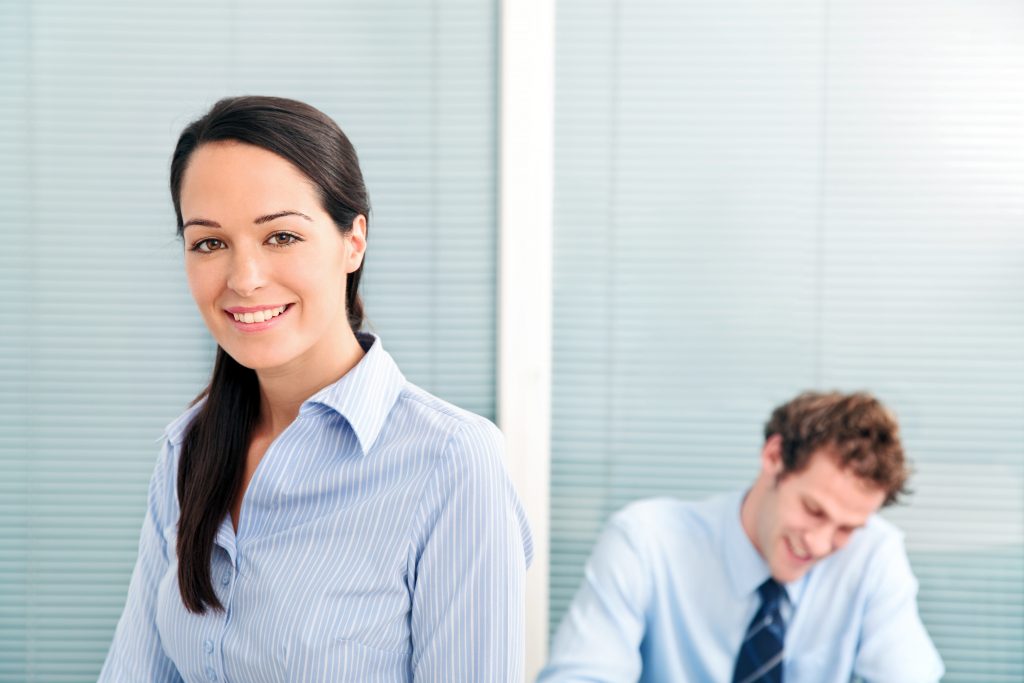 Be an Insurance Professional at NC Insurance
Why NC Insurance?
As one of the leading independent insurance brokers in the North East of England, NC Insurance is a great place to develop your career. We are a financially strong, growing company and we're always looking for staff with the right attitude and professional work ethic to join us.
Our People
Our success and ability to deliver quality advice and high service standards is built upon the talent of our people and how the NC Insurance team works together to deliver technical excellence and quality of service.
Working at NC Insurance
At NC Insurance, we judge people on their performance and in return, for staff with a strong work ethic, we can offer:
A defined career development path which allows you to grow, as we do.
An open and stimulating working environment with a productive, energetic and friendly team allowing you to develop & learn as you work.
Competitive salaries, where possible, with performance related bonus systems that encourage you to fulfil your potential and be rewarded when you do.
A value based way of working based on our core values of being dedicated, ethical and professional. We believe the way we work is equally as important as the work we do.
Have you got what it takes to be an NC Insurance Professional?
We look for staff that can bring passion and energy to the company and have a "can-do" attitude. This is because we recruit staff who want to develop and we help them achieve their potential.  If you think you have what it takes, send your CV and covering email to our Sales & Marketing Director, Mark Burdett, on markb@www.ncinsurance.co.uk